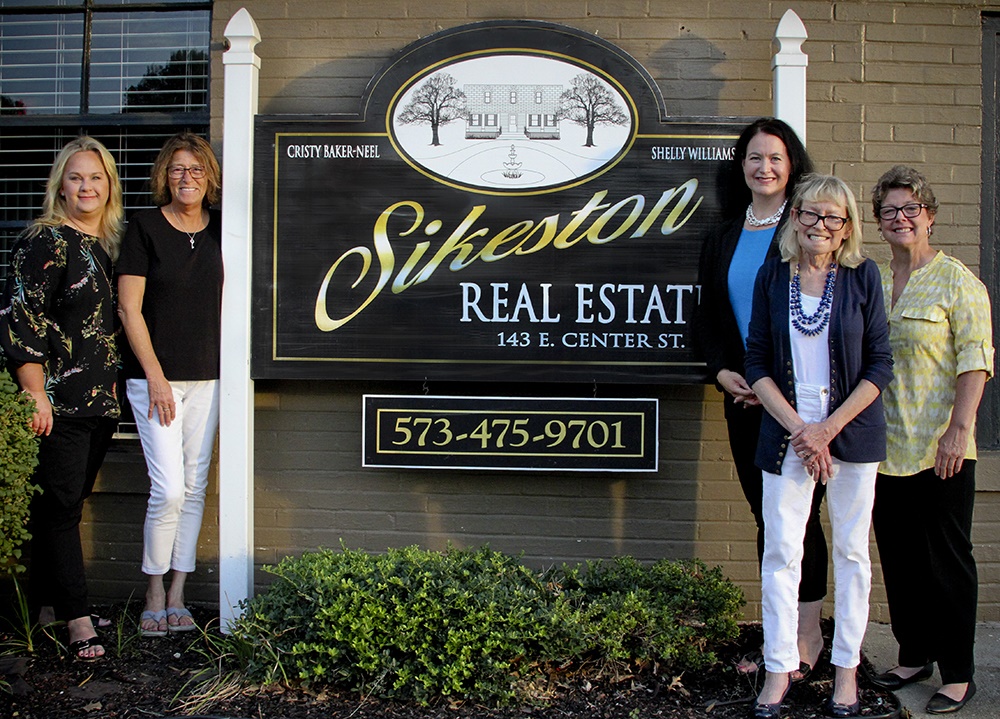 Why Work With

Sikeston Real Estate

Our goal is to assist buyers and sellers on their real estate transactions as smoothly as possible. We go above and beyond peoples expectations because we believe that hard work is our only option. We assist and educate new buyers from day one until the day of closing. We are available any time you are because we do this everyday!
Sikeston, MO
Sikeston was founded in 1860 and has a population of approx 16,000. Located in the south east part of the state where I-55 and I- 57 meet. We are the original "Home of the Thowed Rolls" with the first Lambert's Cafe, The Kenny Rogers Children's Center and The JC Bootheel Rodeo, one of the top rodeos in the United States, bringing 40,000 visitors to Sikeston every year. Some of the industries include Good-Humor Breyers (Uniliever), Orgill DIstribution, Fed-Ex Distribution, and Do It Best Center.
Sikeston has an excellent school system which includes The Kindergarden Center and Early Childhood Education, 3 elementary Schools 1st-4th grades, the 5th and 6th Grade Center, Jr High School (7th and 8th grade) and Sikeston Senior High School, 9th - 12th grades. Sikeston also has 2 college campuses, Southeast Missouri State University and Three Rivers Community College Eastern Campus.